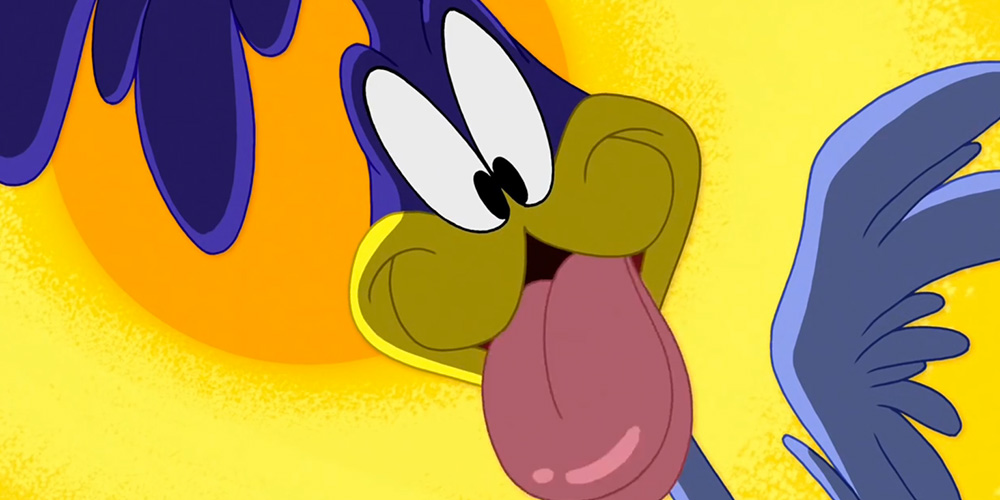 Design happy.
Make your customers smile with creative solutions from Colourocity.
Helping to make your business look amazing.
We are a creative agency with a passion for simple, beautiful design solutions that people love to use.
"I started Colourocity with one idea in mind – provide affordable design services and simple, easy to understand advice."
Kieran Weston, Designer
What we do
Whether you're just starting out or you're already up and running, we can help with any of your digital or print design needs.
Websites
We make mobile friendly, easy to update websites that you can manage (no need to call IT when your phone number changes).
Print
We design logos, business cards, letterheads, if you can print it, we can design it.
Advice
We give advice on the best way to promote your business on social media and we can help with tips on how to improve your Google search listing.
Domains & hosting
We provide advice on registering domain names and we can provide cost effective hosting for your website.
Some of our happy clients
Making clients smile from Sydney to Singapore.
Design happy with Colourocity
We'd love to hear from you to discuss web design, print design or anything else you need to make your customers happy.