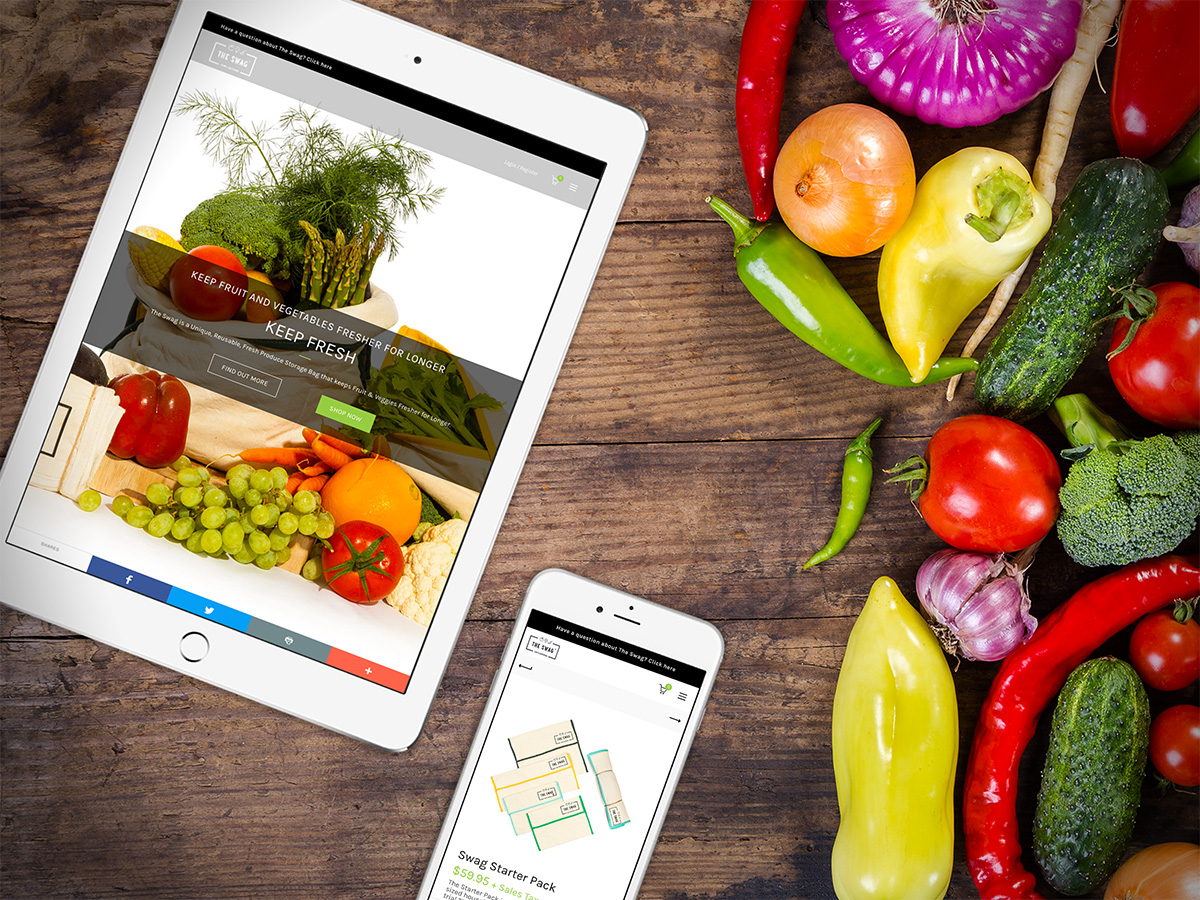 Building an ecommerce platform for a new online retailer in the United States.
After a successful product launch in Australia, The Swag entered the US market it early 2017, we were approached to help them drive online sales across North America.
Rather than replicate the Australian website we created a fresh experience for the US market, built in WordPress using the leading e commerce platform, Woocommerce, we created a marketing and sales site that focusses on driving sales through a simple, clean product page design and checkout process.
Not just an online store, The Swag website is a marketing and service site, giving users all the information they need to make a purchase and supporting them with pre sales questions and answers and video tips and tricks.
Related projects